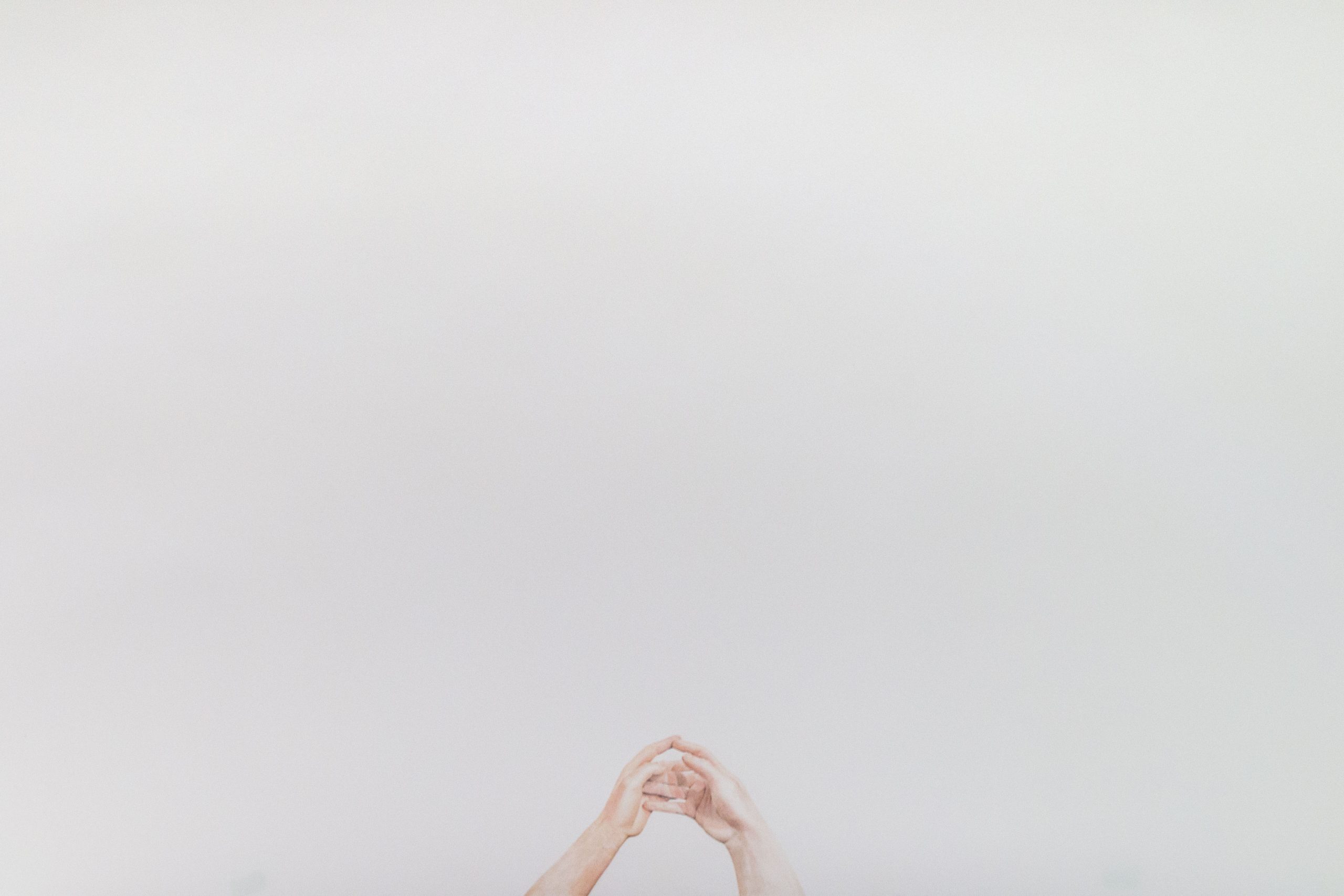 India-Lynn Upshaw-Ruffner
1st year, Art History and Studio Arts
Auxiliary
54″x72″
Coloured pencil on Fabriano Paper
Artist Statement:
I am a first-year Concordia student in Art History and Studio Arts, with a minor in Sustainability Studies. My interests lie in identity and culture when creating works. I am interested in exploring the connections cultures have to one another, and in certain cases how technology and globalization affect the community where I live and the generation of which I am a part. I am also interested in how the intersectionality of my gender, race and culture impact the various aspects of my life. A field of study that is reflected in my work is post-colonial theory, which examines how colonization has influenced and continues to have an influence on social, political and economic spheres in our lives. I want to foreground my experiences as a bi-racial Canadian woman and reveal how they differ from the assumptions of those with the most power in Western society. In my artwork I seek to provide an alternative to prevailing narratives in the Western world and demonstrate the consequences of not allowing minorities to have a voice. I seek to explore my own identity through my work, while also highlighting the lack of representation and systemic issues surrounding Black people in my society.
Description:
The cellphone has isolated us from genuine connection and feelings of emotional and psychological presence in our lives. We interact with our phones more than ever. The life-sized hands relate to the viewer, providing a reflection of what they are likely doing while observing the piece (texting on their cell phone). The drawing allows the viewer to be placed into "the void", their hands in front of the drawn ones, and their field of vision filled with white. The viewer's interaction with the drawing allows them to reflect on their current cell phone usage behaviours, and how it is impacting their life.
The title "Auxiliary" exemplifies the idea of how we have become auxiliary – or secondary – to our phones. The world becomes auxiliary to our experience of it through our phones; the outside wider world has become an addition to the world happening on our screens.