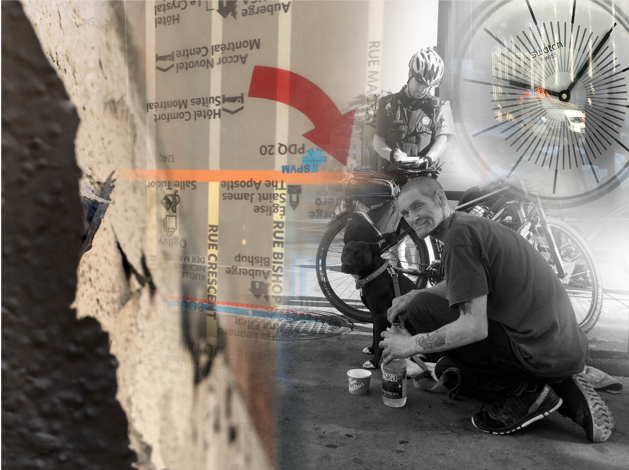 Jean- Marc Duchesne
First Year, Art Education Major
We Are Here
Writing and Photography
2017
Unless you are constantly absorbed by the screen of your mobile device, you cannot ignore the many homeless men sharing the streets of Concordia's downtown campus. Staring blankly, sitting, or lying on the hard, cold ground, they are fathers, uncles, a brother. They ask for coins, a hot coffee, but mostly they are looking for conversation. If you don't believe me, next time, just say, Hi. Introduce yourself, and ask their name. You'll never believe how much it is appreciated: the mere act of acknowledging their presence in the neighbourhood goes a long way towards making them feel visible, and human. It's worth infinitely more than any loose change you'll throw their way.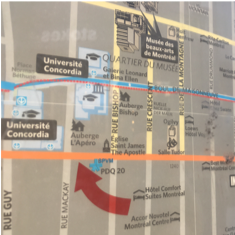 Image 1: Collage Element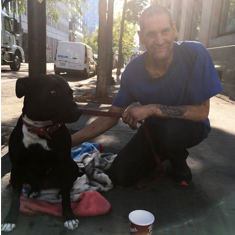 Image 2: Photo of Dave and his dog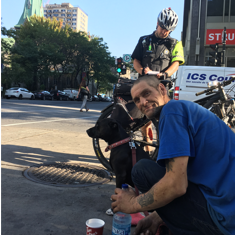 Image 3: When the Police Arrive
Every Image, Every Person a Story

9:15 am, Monday morning, Art Education assignment: Imagine you are suddenly without sight. What final visual image would you leave to the world as your legacy? Create a photo and present it to the rest of the class in 60 minutes! This exercise came from our teacher, Bettina Forget, a visual artist and a Ph.D. student in the department. As a documentary filmmaker, I didn't want to make just an aesthetically pleasing photograph. I wanted a story to emerge.

9 :30 am, I start :
Snapping stills and absorbing the outdoor city space.
Natural light, sound, form. People appear in peripheral view.
Instinctively, meditatively, a trance, a dance.
Strut, stop, frame it with the mind's eye.
Passersby, reflections.
Paint peel, brick, orange cone, no detour.
Form, function, colour, pattern and shade guides the frame.
Now, I am here.
Look there.
A guy, sitting on the sidewalk, his dog I figure.
A Tim's cup, a couple of coins inside— the frame is now revealing the story:

"May I take a photo of the coins in your cup?"
"Certainly," the guy replies. I snap two.
"Why are you taking a photo of my cup"?
"For an art project," I reply.

And there begins the conversation.
Dave's his name. Next to him, his dog, Diamond.
Five years they've been homeless.
Shelters offer refuge but get there early, he says, or there are no more beds!
Food ? He knows when and where he can get a free meal.
Worked before, minimum wage, no more.
Diamond needed a hip surgery and that's costly, but Diamond's worth it.
This is only temporary. "Well, it has been 5 years," he says, realizing temporary is a relative time frame.

Then two police arrive on bikes, stop our tête-à-tête. "Hi Dave, you know you can't be here," says the bike cope and proceeds to write out an infraction ticket.
I address the officer, "Why are you writing Dave a violation fine?" I felt I needed to ask, and hoped he might change his course of action."It's the law, and I'm doing my job," he says. I'm outraged but decide to remain stoic and to let a photo speak my mind. Turning to Dave, I ask,"Do you mind if I snap a photo and make you and Diamond part of my art work?"
"Go ahead man," responds Dave.
A few clicks at different angles. Leaving I say, "Thanks Dave," my hand gesturing towards my heart.
Dave yells out as I turn to walk away : "Keep doing your art, Marc…
and come say Hi again."

Story & Images by Jean-Marc Duchesne. JM is currently pursuing his BFA, Art Education, at Concordia University. As a documentary filmmaker, he has journeyed with his cameras on multiple assignments to many hostile and underdeveloped locations. His only brother lives a homeless existence.